These girls couldn't be any more precious if they tried:) We had such a sweet little session in my studio celebrating big sister turning 3 and capturing the two of them together. I hope you enjoy a few of my favorites!
Interested in scheduling a session of your own?
Contact
me today!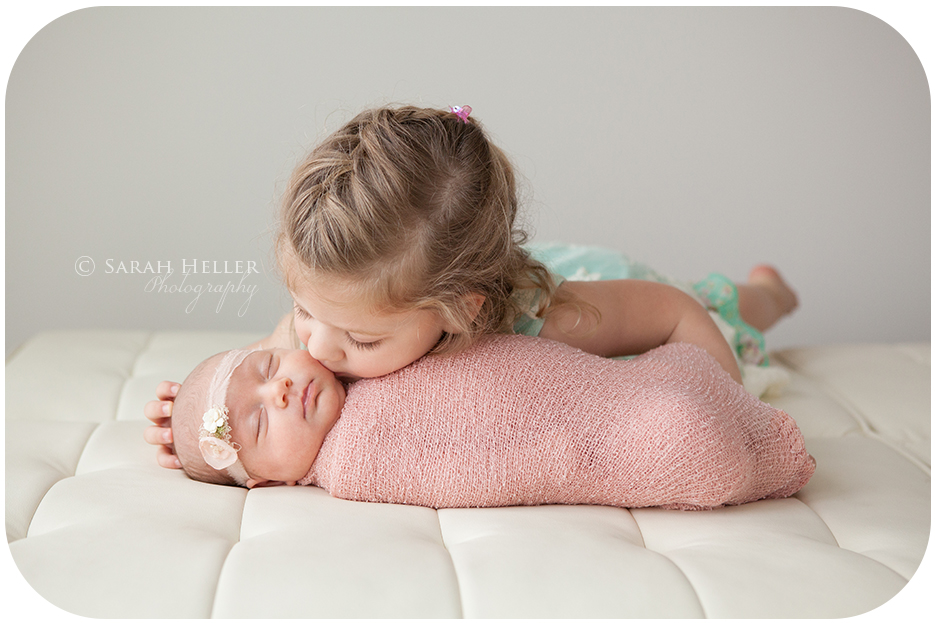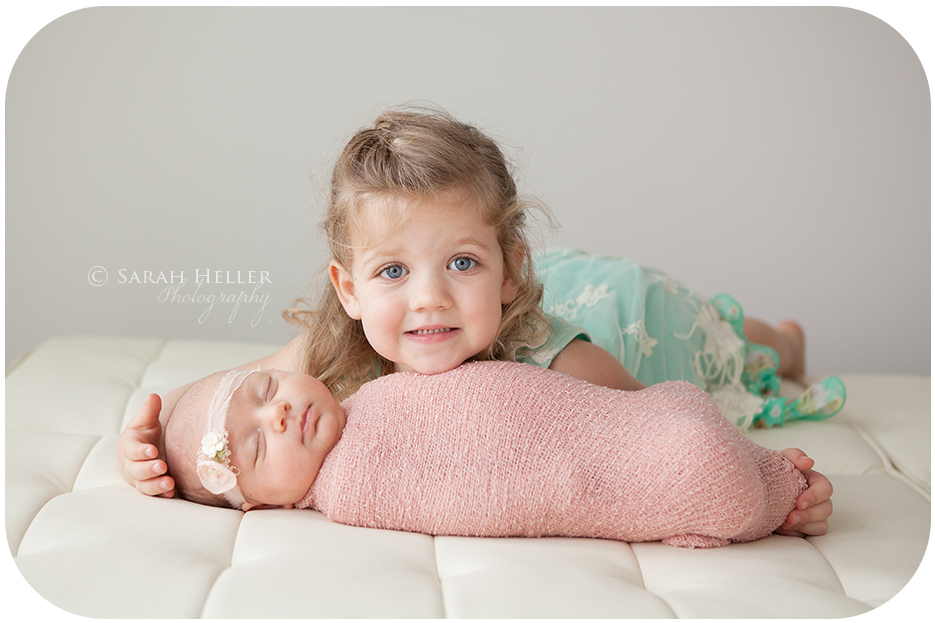 Thanks for looking:) Want to see more? Subscribe by entering your email in the "Follow by Email" space at the bottom of the page.