I just had a blast photographing these girls in these seriously cute clothes! The girls modeled around 30 outfits to show off the new spring line of clothing for
Savannah Sevens Western Chic
clothing boutique (yes, that means that I am behind on sharing these but I'm sure you can find it in your heart to forgive me...I'm a busy girl these days). It was a hot and windy day but these girls kept glowing with beauty and elegance all day long! I am pretty glad the photographer was not photographed because I was seriously not looking very beautiful...haha. We bounced around to 4 different spots and I have to give a HUGE thank you to the landowners who allow me to photograph on their land! I couldn't do what I do without you!
Here are just a few of my favorites from the day! I hope you enjoy!
Now scheduling for the remainder of 2015...please
CONTACT
me today to schedule your session!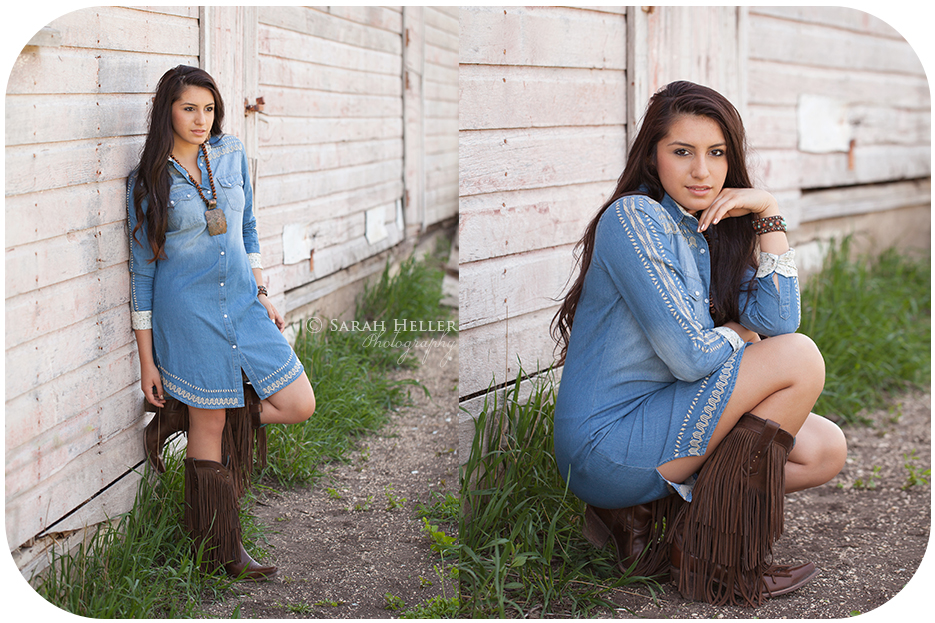 Thanks for looking:) Follow me on Facebook at
www.facebook.com/sarahhellerphotography