Today's product showcase are the Ornate Frames that I offer from
The Organic Bloom
. I just love this company. I started selling their frames in 2010 when they first started and I have really enjoyed their product and I know my clients have too. It started with a husband and wife team and they quickly grew out of their space and increased their personnel too. I love that they are somewhat local as they are located just one state away in Broken Arrow, OK. The frames are handcrafted and painted by them and come in a variety of shapes and styles (single, double, or twin) and many color combinations. They come ready to hang (more on that topic soon) and are a premium product. They are just beautiful and create a whimsical touch to any room. You can pair several frames together to create a story or one large frame over the mantle to make a statement!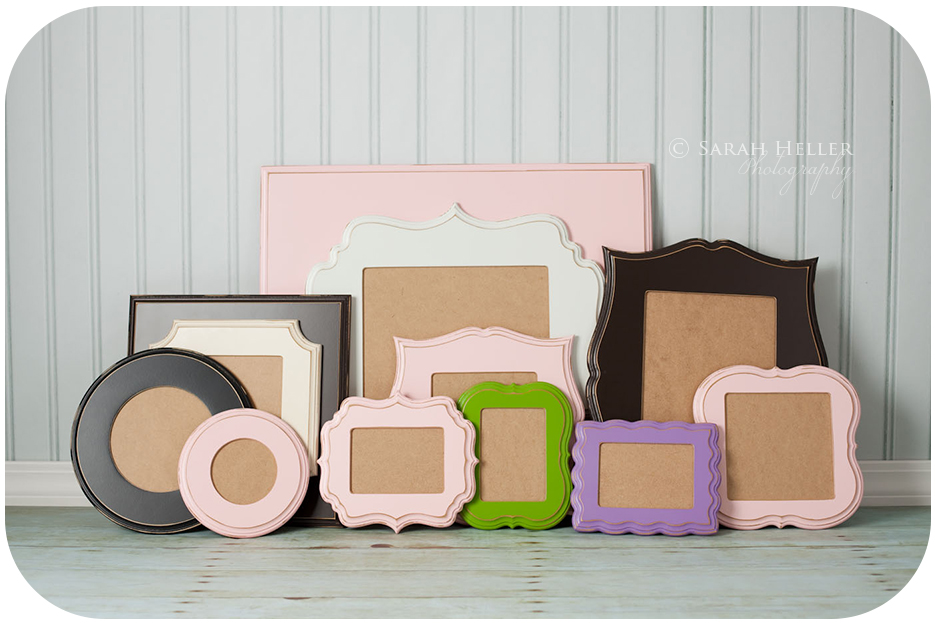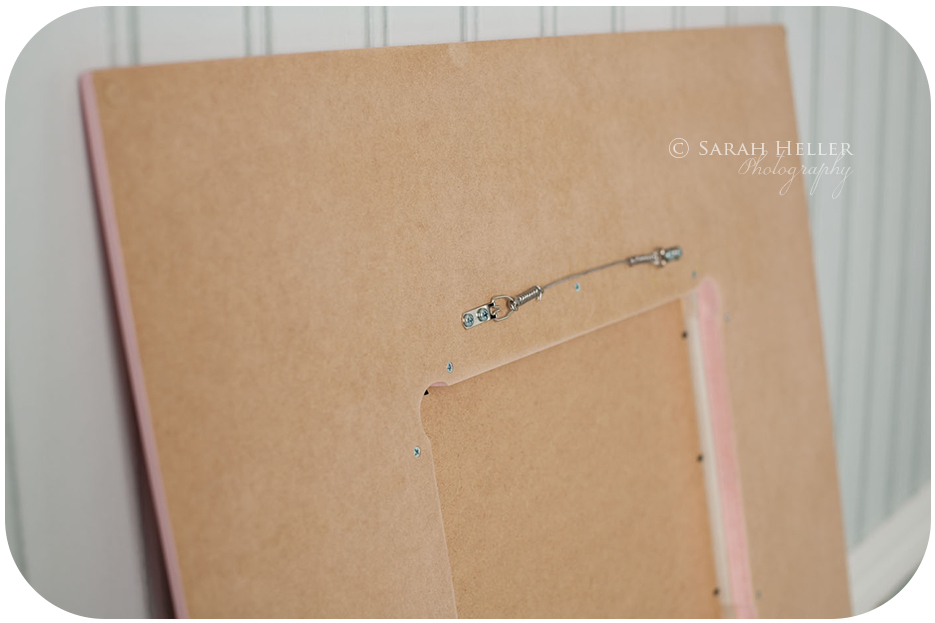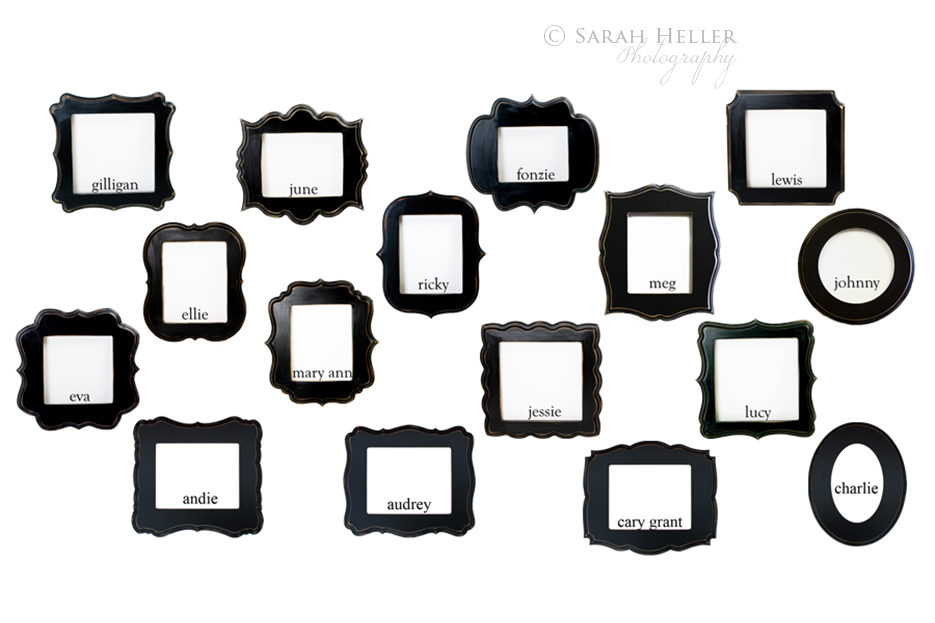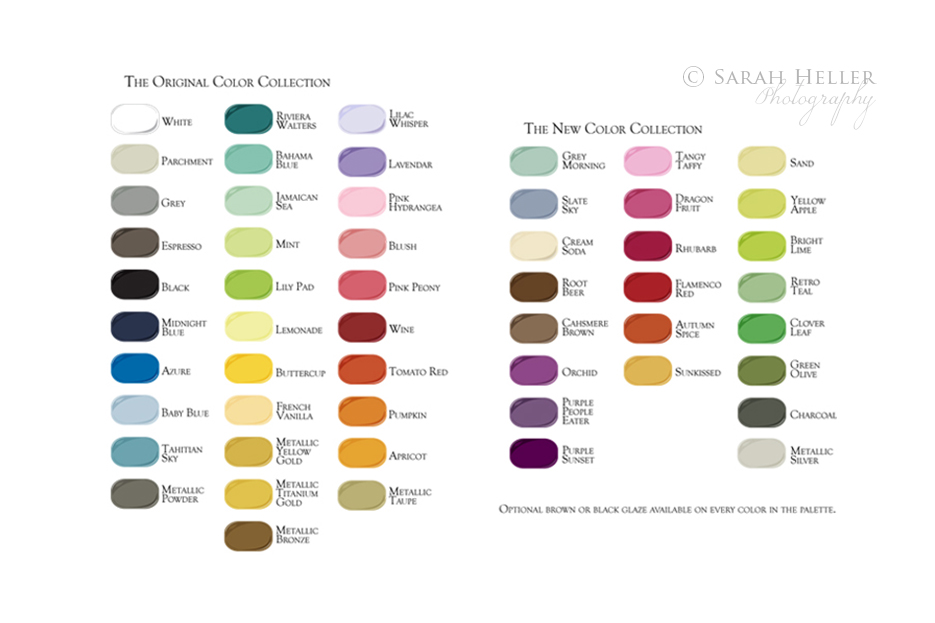 I have a very nifty little app that will show your frame choice and color in your space!
Or, I can use the app with a generic background to build wall ideas as well.
Please share www.sarahhellerphotography.com with a friend and click the "Join this site" button at the bottom of the page to not miss out on my posts. Thanks for looking:)