What a lovely family! I really enjoyed photographing these guys and the kids did such a great job:) I just loved this session and I thought Mom did such a great job on the outfits. They all coordinated with earthy tones with the green being the main emphasis.
I hope you enjoy a few of my favorites from our session! Ready to schedule a session of your own? I still have some spring openings!
Contact
me today!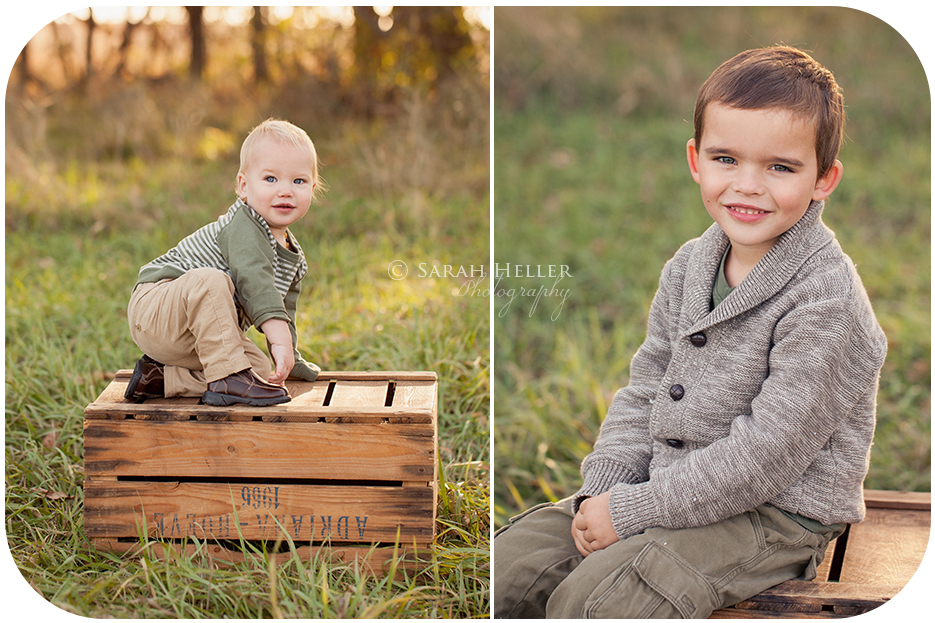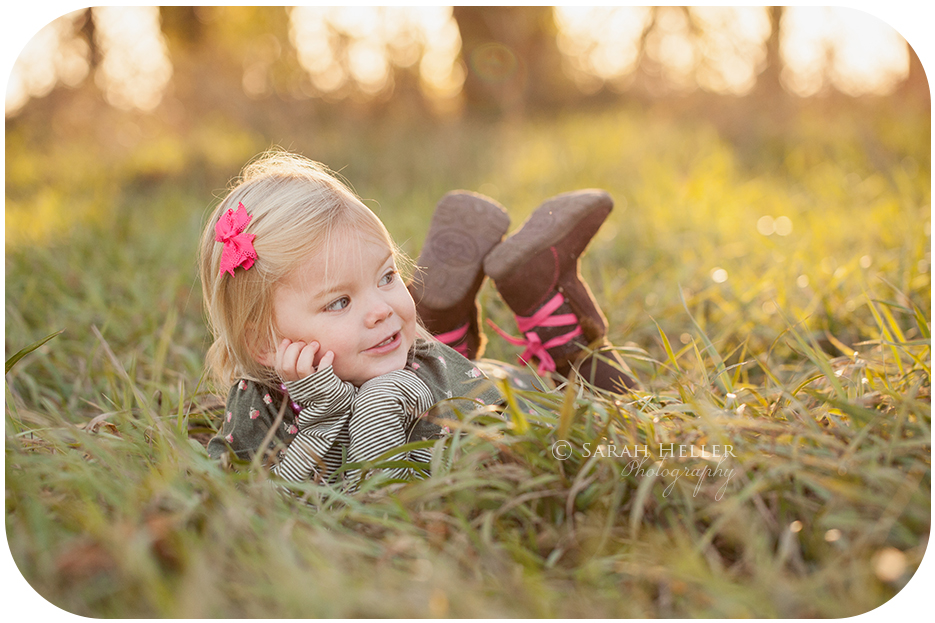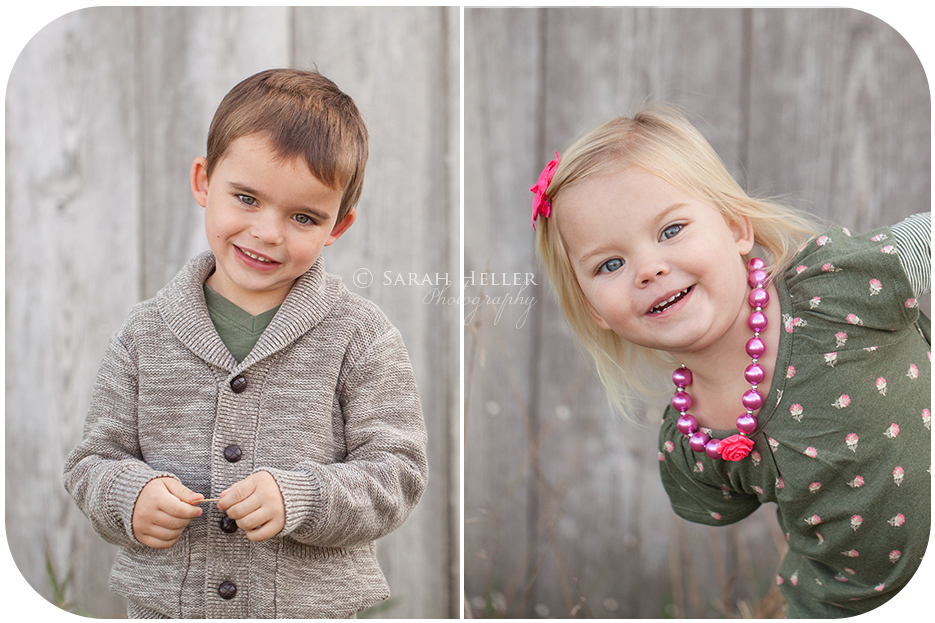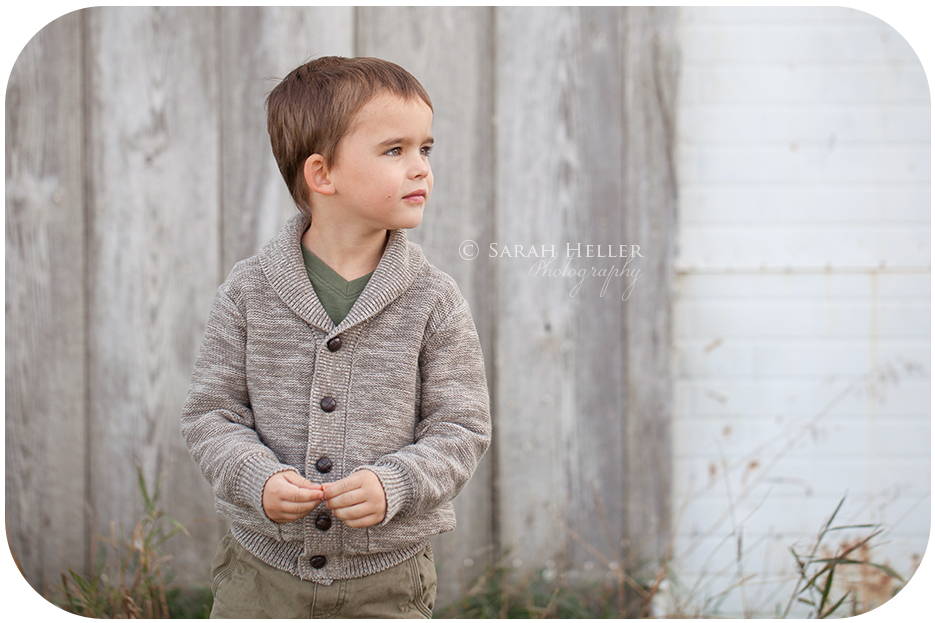 Thanks for looking:) Follow my blog by entering your email address in the box at the bottom of the page and receive alerts to new blog posts in your inbox.