What a fun family session. We bounced around the big town of Hunter and got some great images! These boys are busy little fellas so they kept me on my toes:) It is always a game for me to see if I can stay one step ahead of little ones. I keep a bag of tricks and kids are always curious what all might be in there. Be prepared to play, love, and laugh during our sessions!:) I hope you enjoy a few of my favorites.
Ready to schedule a session of your own? Please
contact
me today!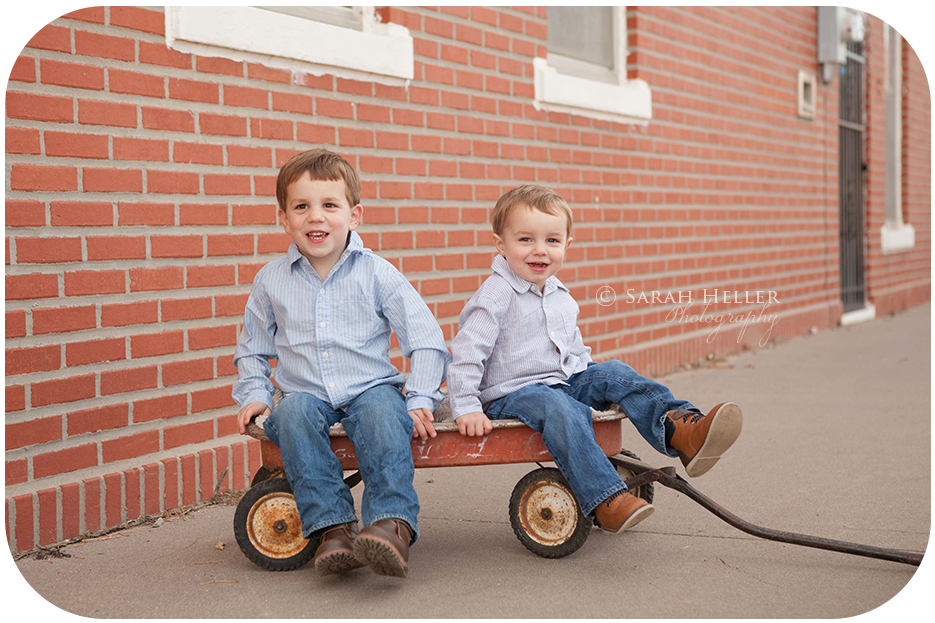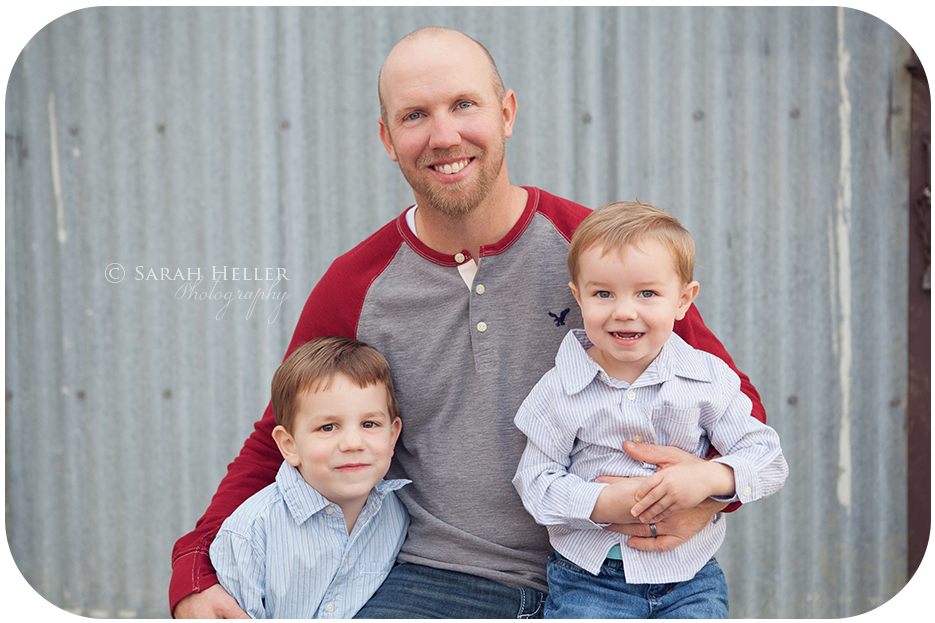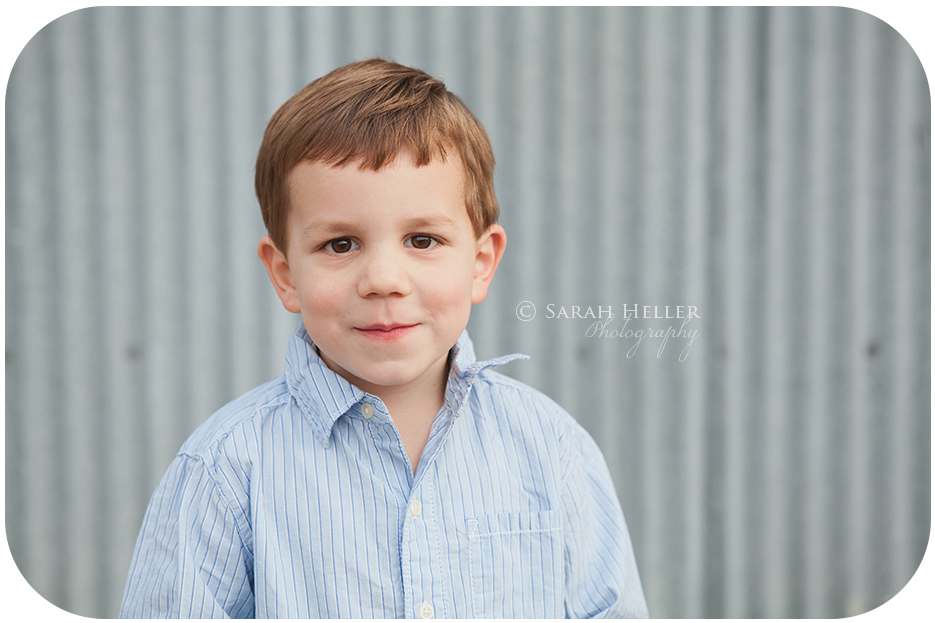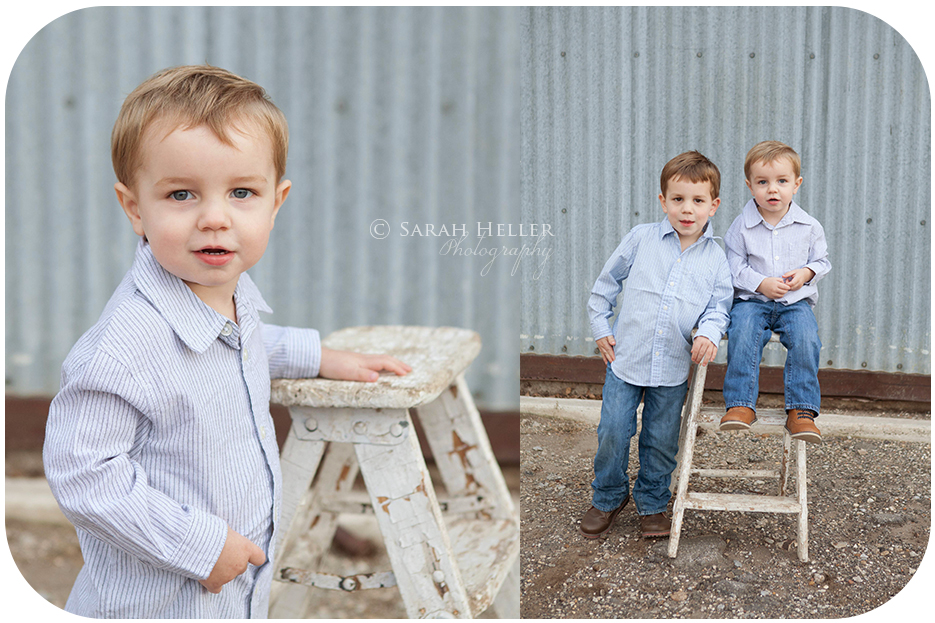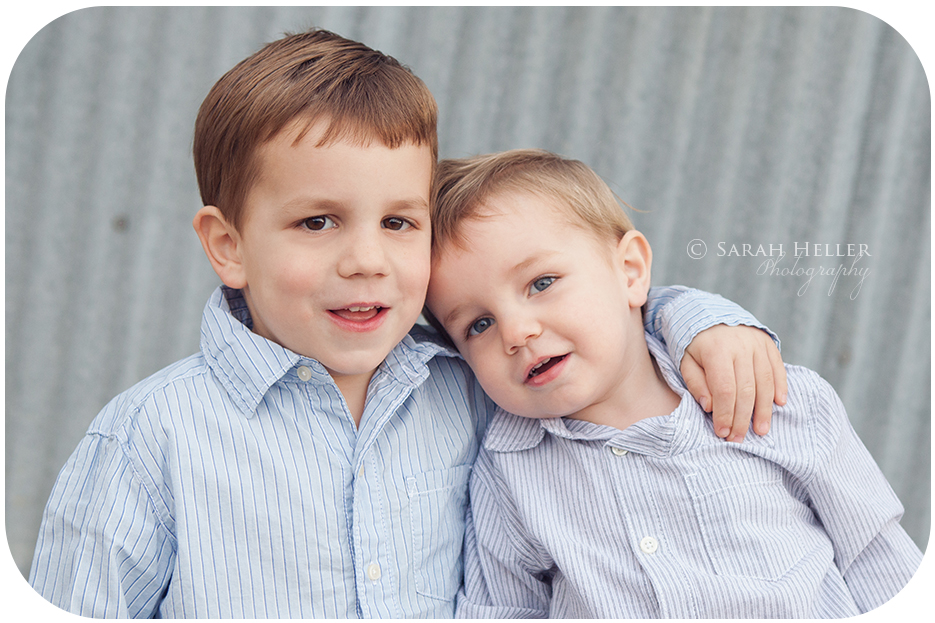 Thanks for looking:) Don't forget to
"LIKE"
me on Facebook and follow my blog by entering your email at the bottom of the page.